If you're needing reliable wildlife removal or animal damage control services, Southern Wildlife and Land Management is the wildlife management company to call. We are proud to serve the greater Triangle area of Chapel Hill, Durham & Raleigh, NC with our effective animal and wildlife control services.
Our wildlife removal and exclusion services are offered for many different animals who find their way onto your property or into your home. Here is a list of the animals we work with:
If bats, birds and other wild animals are a problem in and around your home, get in touch today to discuss your options for a solution.
---
Alex Freeman (Owner)
Alex Freeman is the owner of Southern Wildlife and Land Management, LLC. As an avid and experienced outdoorsman, he has more than 18 years of active wildlife management experience in performing humane and effective wildlife removal services.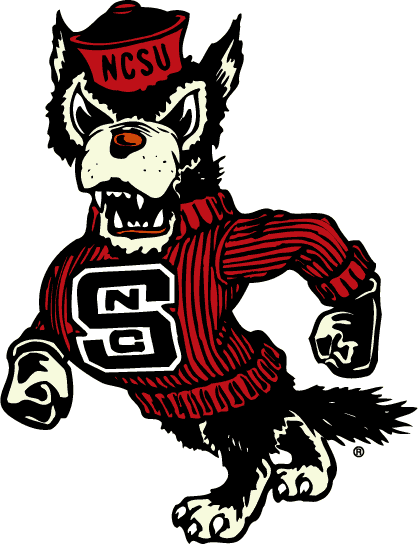 While studying at NC State University, Alex earned a Bachelor's Degree in Extension Education along with a triple minor in Urban Pest Management, General Agriculture and Agriculture Business. He is also licensed as an NC Department of Wildlife- Damage Control Agent. Alex has the combination of education and experience to deliver optimum results for:
Wildlife management and removal
Animal damage control
Bat exclusion and removal
And more…
---
Josh Payne (Wildlife Manager)
With a lifetime of wildlife and outdoor experience, Josh brings many years of wildlife knowledge to the table as well as being a snake and reptile expert.
---
Ryan Terry (Wildlife Tech – Lead)
Ryan graduated in 2012 from UNC Wilmington with an Arts degree. Ryan loves the outdoors and can be found fly fishing, surfing, hunting or working on various art and clay projects.
---
Beau Smith (Wildlife Tech)
Beau is graduate from NC State University with a Masters in Biology. Beau is currently planning on attending medical school in the fall of 2020. Beau has a passion for the outdoors, and enjoys hunting, fishing, and horseback riding.
---
Bryan Smith (Wildlife Tech)
Bryan Smith played football while studying Fisheries, Wildlife and Conservation Biology at NC State University, where he graduated in 2017. He is an extreme wildlife enthusiast who loves hunting, fishing, farming and team sports.