—
Professional Wildlife Removal Service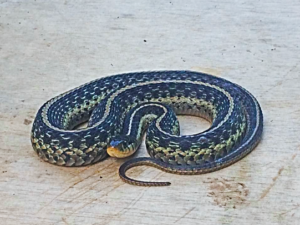 Located just outside of the Raleigh metropolitan area, Cary, NC is home to a beautiful forested area with creeks and small lakes scattered throughout. Because of its sights and activities, not to mention being only 20 minutes away from Duke University, North Carolina State University and University of North Carolina, Cary has even been selected as being one of the top 5 best places to live in the entire nation!
Though Cary is an extraordinary city with plenty of opportunities, there are also plenty of pesky animals that find their way into local homes. If you have found yourself in this situation, look no further, Southern Wildlife and Land Management is here to help you.
Our team of wildlife experts are highly trained and knowledgeable when it comes to removing unwanted and dangerous animals from your home and surrounding area. Since 2009, our wildlife removal team has been serving the Cary community by providing wildlife removal, animal damage control and wildlife management services. Whether your home is suffering from the effects of bats living in your attic, raccoons tearing up your crawlspace, or birds getting into your vents, our team will quickly and effectively remove these critters from your home.
Regain your peace of mind today. Call the wildlife removal professionals at Southern Wildlife and Land Management to get rid of nuisance bats, birds, mice, opossums, raccoons, snakes and more!