—
Local Beaver Removal In Raleigh, NC
Beavers, though relatively harmless to humans, can be very damaging creatures. Because they are strictly vegetarian and fill their diet with the bark of trees, beavers may begin eating any tree on your property and cause it to be downed because of its resulting damage. These animals also can damage the surrounding environment by creating dams which backs up water and clogs spillways.
Beaver Control Services
If you're currently experiencing the destructive effects of beavers near your home property near Raleigh, the professional beaver control services at Southern Wildlife and Land Management are here to help. As we confront beaver damage situations, the best solution we use to put a stop to their damaging behavior is through the practice of humane beaver trapping.
With over 13 years of beaver trapping experience, there is no beaver we cannot trap and relocate to a different area in order to protect the trees around your home! Contact the expert beaver trappers at Southern Wildlife and Land Management today to complete your beaver removal today!
---
More Critters We Remove: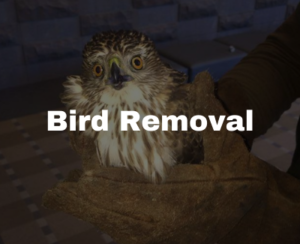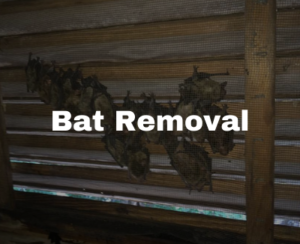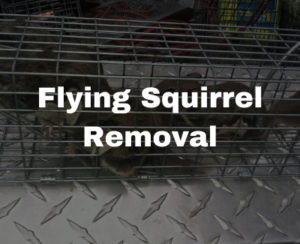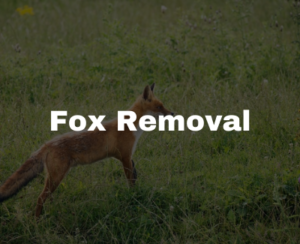 VIEW ALL ANIMALS