—
Reliable Fox Removal Services In Raleigh, NC
They're an amazing looking animal and one that is helpful to the environment, but what if they cause damage to your property or create an unsafe environment for your children?
Foxes are typically harmless to humans as they mind their own business, but they can create quite a concern in certain situations. If you currently have small livestock on a hobby farm or small children you want to keep safe from potentially dangerous wildlife, it is important to safeguard your property from the presence of foxes. Since foxes typically prey on smaller animals, your small livestock is especially at risk. There are many accounts of ducks, chickens and other small hobby farm animals which fall prey to foxes. These animals also oftentimes use properties in the Raleigh area as den sites.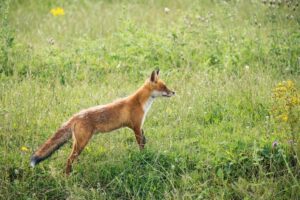 If this situation seems to be the case for your home in Raleigh or its surrounding cities, call the expert fox removal services of Southern Wildlife and Land Management. We understand the need to keep your home, family and livestock safe from foxes which is why we proudly serve our customers with the highest quality fox removal services. We make sure that foxes no longer will create their dens under your decks, in your barns or around your house as all of these situations may result in landscape damage along with the potential of danger. If your property has received damage from the effects of foxes, our fox control experts are equipped with the knowledge and tools to rid your home or property from any damaging fox.
If you currently have the need for our humane fox removal services, call the professionals at Southern Wildlife and Land Management today to bring a safe environment back to your home.
---
More Critters We Remove: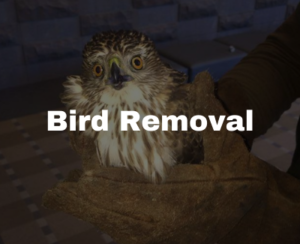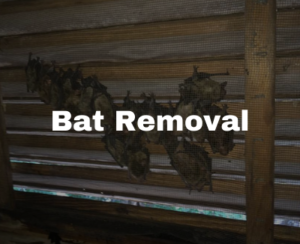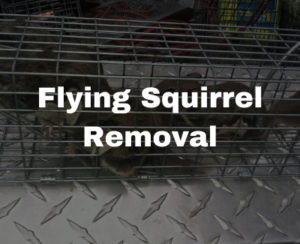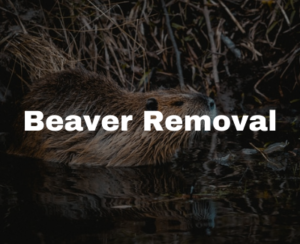 VIEW ALL ANIMALS