---
Local Wildlife Damage Control Services In Raleigh, NC
Wildlife is an important part of every environment and ecological community. However, when wild animals find their way into urban areas, major problems can begin to occur.
Wild animals, in contrast to the likes of domestic pets, can cause a great deal of unique damage to homes' walls, attics, roofs and foundations due to their search for a warm and sheltered home. However, these unwanted critters need to be removed by a professional wildlife removal company before they cause even more damage to homes and businesses.
Here at Southern Wildlife and Land Management, we are proud to be the local leader in providing the highest quality animal damage control services, and you can count on us for the following animal damage control services to keep wild critters out of your residential or commercial property:
chimney caps

attic fan covers

gable vent screening

crawl space clean out

vapor barrier installation

foundation vent screening

bird repelling ribbons and balloons

wildlife damage repair

much more!
These excellent animal damage control services will help keep wild animals out of your home and discourage them from living around your property.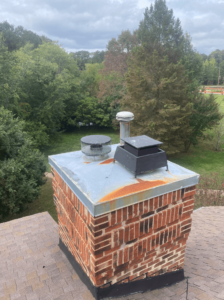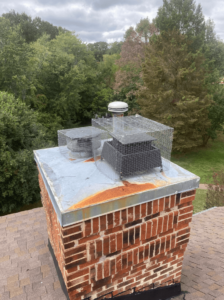 If you currently live in Raleigh, NC area, or within the surrounding 30-mile radius of Apex, Cary, Chapel Hill, Clayton, Durham, Fuquay-Varina, Garner, Holly Springs, Knightdale, Morrisville, Wake Forest, or Zebulon, and suffering from the effects of a damaging wild animal in your residential or commercial area, call in the animal damage control experts from Southern Wildlife and Land Management.
---