—
Local Flying Squirrel Removal & Deterrent Company
Have you been hearing loud scurrying and squeaking sounds in your attic during the night hours?
If so, your attic may be home to a colony of flying squirrels. These intrusive flyers typically live in colonies of 3-12 and are primarily nocturnal. Flying squirrels get their name because of a membrane that connects their front legs to the back which enables them to have the ability to glide through the air as they jump from extreme heights. Since flying squirrels are largely nocturnal, they can be extremely noisy during the night hours. Although small and cute-looking, flying squirrels are capable of squeezing through your home's cracks and holes the size of a fifty-cent coin.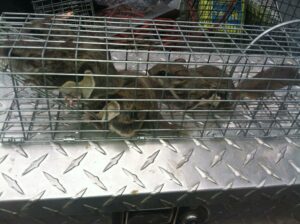 If you believe these intrusive flyers have entered your home living area or attic, make sure to call on Raleigh's flying squirrel removal professionals at Southern Wildlife and Land Management. Because these flyers are capable of damaging insulation, wood and possibly wiring, it is important to call on professional flying squirrel trappers to remove these animals from your home. Our humane removal and trapping methods are time tested as we have served Raleigh and its surrounding cities for over 10 years. Once we have trapped the flying squirrels from your home, we make sure to relocate and release the animals in a safe and humane fashion.
If your home is currently needing high quality flying squirrel trapping and removal services, call Raleigh's premier flying squirrel removal company in Southern Wildlife and Land Management today!
We offer flying squirrel removal services in Apex, Cary, Chapel Hill, Clayton, Durham, Holly Springs, and other surrounding areas. Call today!
---
More Critters We Remove: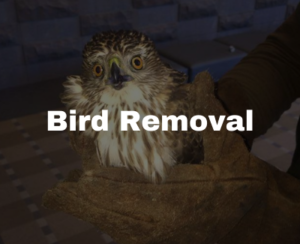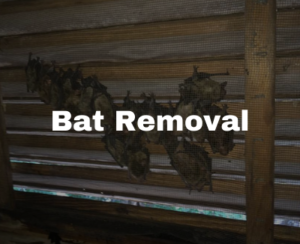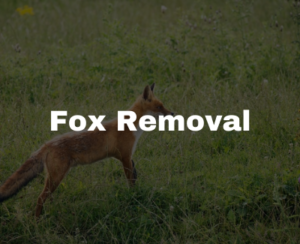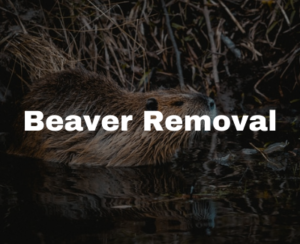 VIEW ALL ANIMALS