—
Reliable Wildlife Management Service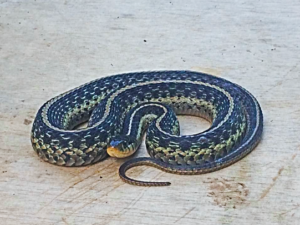 The wonderful town of Chapel Hill features many attractions such as various historic basketball venues, greenways and trails, along with curated gardens. Walking through these parks and gardens you'll likely encounter wildlife of all kinds, but these critters can also be found in residential areas which may not be the best experience for homeowners. If you're currently suffering from an invasion of squirrels in your walls, bats in your attic or birds in your vents, it's time to call a professional wildlife removal specialist. Here at Southern Wildlife and Land Management, we will provide the best wildlife removal and exclusion services in the Chapel Hill area.
Since 2009, our expert wildlife removal company has been providing homeowners with fast and effective wildlife management services. Our services include removing bats, beavers, birds, groundhogs, snakes, squirrels and many more animals from homes in the Chapel Hill area. Once we have removed the critter, we will make sure to provide the best animal exclusion services to ensure the wild animal does not come back to re-enter your attic, walls, crawl spaces or vents.
Call the trustworthy wildlife removal professionals at Southern Wildlife and Land Management today to take care of your wild animal problem once and for all!