—
Expert Wildlife Control Services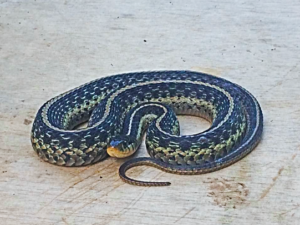 The wonderful town of Garner is filled with historical parks, trails and so much more for its residents to utilize. These environments also provide homes to many wild animals which can also make their way into residential areas. If your Garner home or business is currently suffering from a wild animal invasion and needing professional wildlife removal services, you've found the right company.
Here at Southern Wildlife and Land Management, our professional team of wildlife removal specialists will provide you with the best wildlife control services in the Garner area. Serving residents throughout the city, we work to remove bats, birds, opossums, raccoons, snakes, squirrels, and many other animals from homes and businesses. During the hot summer months or the cold winter season, these critters can find their way into a safe shelter to escape the outdoors, but these shelters can oftentimes be your personal property. With our team of wildlife specialists, we have developed a humane method of removing these troublesome creatures from your home and returning them to their original habitat. After removing these creatures, our team will provide you with top-notch wildlife exclusion services to make sure the critters don't come back.
If you're needing these much-needed services, contact the reliable wildlife removal experts at Southern Wildlife and Land Management today!