—
Cary Flying Squirrel Removal
Do you need flying squirrel removal services in Cary?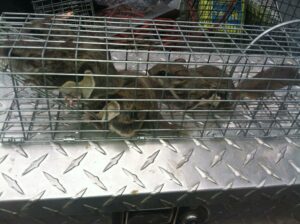 If you hear squeaking and scratching sounds coming from your attic at night, you likely have a flying squirrel infestation in your home in Cary. Flying squirrels can easily infiltrate your attic through small holes and wreak havoc by gnawing through insulation, wood and more. They can even create a fire hazard by chewing up live wires and cause water damage by biting into pipes.
Aside from being destructive, flying squirrels will create a smelly mess with their droppings and urine, which can transmit diseases such as tularemia. You can try to remove flying squirrels from your home in Cary using store-bought products, but you'll probably fail. Bring in a professional flying squirrel control company to remove all of the pests for you.
Reliable Flying Squirrel Removal
If you think that flying squirrels have invaded your attic in Cary, Southern Wildlife and Land Management will inspect your property to determine their numbers, entry points and nesting locations. Our technicians will place traps around your house to swiftly catch all of the flying squirrels and remove them back to the wild.
After the flying squirrels are gone, our crew will prevent them from getting back in by placing exclusion barriers over possible entry points on your home in Cary. While we're at it, we can restore all damage caused by the little pests.
Southern Wildlife Makes Flying Squirrels Glide Away
When flying squirrels invade your attic, they can cause a shocking amount of damage. Give Southern Wildlife and Land Management a call today for top-tier flying squirrel removal services in the Cary area!
---
More Critters We Remove: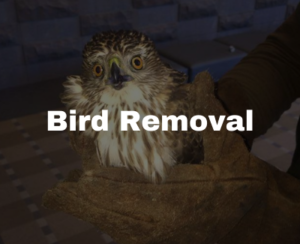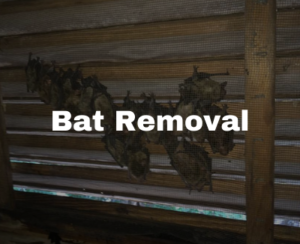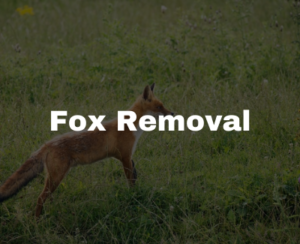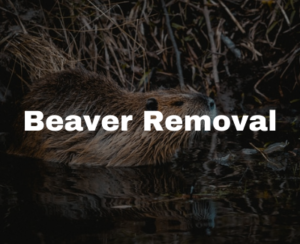 VIEW ALL ANIMALS