—
Chapel Hill Flying Squirrel Removal
Do you require flying squirrel removal services in Chapel Hill?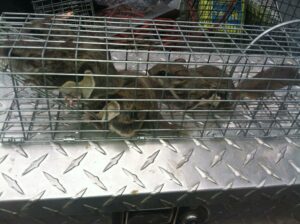 Flying squirrels glide from treetop to rooftop by night and, if they're looking for a warm place to hole up, they might just nest in your attic. All it takes is a half-dollar-sized hole for flying squirrels to invade your home in Chapel Hill. Once inside, they can cause extensive and expensive damage by gnawing on wires, insulation, drywall, PVC and wood.
Flying squirrels will also create unsanitary conditions in your home in Chapel Hill by scattering waste all over your attic, risking the spread of typhus and tularemia. You can try to trap them on your own but these crafty critters can be tough to catch. If you want to get all of the flying squirrels out of your attic, you need help from a licensed flying squirrel control company.
Superior Flying Squirrel Removal
When you discover a flying squirrel infestation in your attic in Chapel Hill, Southern Wildlife and Land Management will conduct an inspection to find out how the squirrels got in, how many there are and where they've nested. Our professionals will strategically place traps around your house to capture all of the flying squirrels so that they can be removed from your neighborhood.
As soon as the flying squirrels have been removed, our specialists will deter a repeat infestation by installing exclusion barriers on the exterior of your house in Chapel Hill. Any damage which the gliding rodents inflicted on your home can be repaired by our team.
Southern Wildlife Makes Flying Squirrels Take Wing
If flying squirrels have infested your attic, it's only a matter of time before they cause severe damage. Get in contact with Southern Wildlife and Land Management today for the most trusted flying squirrel removal services in the Chapel Hill area!
---
More Critters We Remove: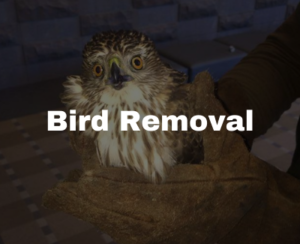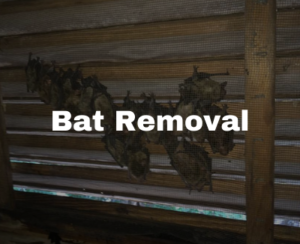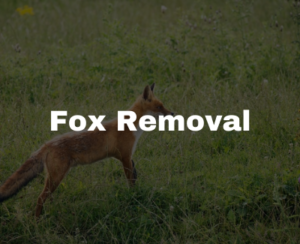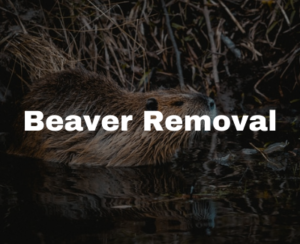 VIEW ALL ANIMALS