—
Clayton Flying Squirrel Removal
Do you need flying squirrel removal services in Clayton?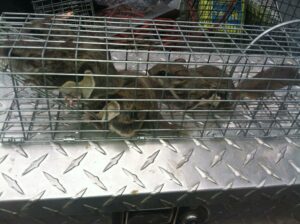 Flying squirrels may be cute and furry, but they are also extremely annoying pests. If you hear scrabbling sounds from your attic at night, you might be playing host to a colony of flying squirrels. Flying squirrels can infiltrate your home in Clayton through holes as small as a fifty-cent coin. These rodents use membranes between their limbs to glide from treetops to rooftops.
Once inside your home in Clayton, flying squirrels can chew insulation, damage wiring, and leave behind droppings and urine that may contain harmful diseases. To get these critters removed safely and humanely, bring in the experts at Southern Wildlife and Land Management.
Reliable Flying Squirrel Removal
If you suspect that flying squirrels have colonized the attic or outbuilding of your home in Clayton, contact Southern Wildlife and Land Management. Our experienced technicians will inspect the area to determine how many flying squirrels are present. These mammals tend to live in groups ranging from three to twelve individuals.
If we find flying squirrels, we'll use our humane traps to remove them safely. After every squirrel has been removed, we'll install exclusion measures to prevent further pest invasions. If the flying squirrels have damaged parts of your property in Clayton, we can also carry out repairs.
Evict Flying Squirrels with Southern Wildlife
If flying squirrels are becoming a nuisance on your property, it's time to send them packing. Give Southern Wildlife and Land Management a call today for the best flying squirrel removal services in the Clayton area!
---
More Critters We Remove: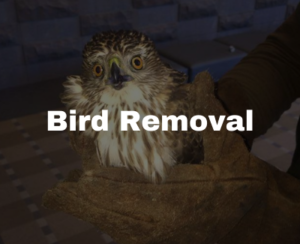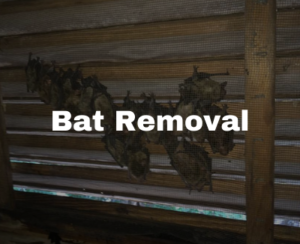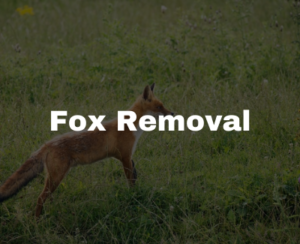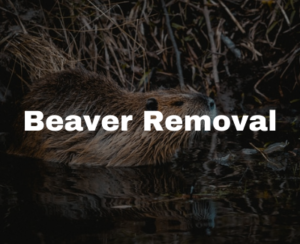 VIEW ALL ANIMALS