—
Durham Flying Squirrel Removal
Are you looking for flying squirrel removal services in Durham?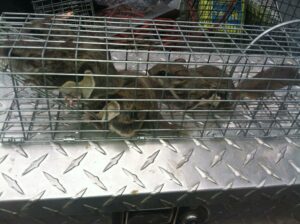 Flying squirrels are one of the most annoying pests in Durham. These flying rodents can sneak into your home through an opening the size of a fifty-cent coin. Colonies usually contain between three and twelve individuals. If you notice strange scraping or squeaking sounds in your attic or outbuilding, flying squirrels may have infiltrated your home.
Flying squirrels can cause several problems if present on your property in Durham. They can chew through electrical wiring or insulation. Their droppings and urine may also contain harmful diseases such as typhus. If you think that flying squirrels are squatting on your property, the pest control team at Southern Wildlife and Land Management can help.
Flying Squirrel Removal Specialists
If you believe that flying squirrels are present on your property, Southern Wildlife and Land Management can provide professional removal services. We've been tackling pest infestations across Durham for over a decade. We'll inspect your property to determine the size, location and entry points of the flying squirrel colony.
Once we've formulated a plan, our technicians will use humane traps to capture the squirrels swiftly. When we've removed all of the flying squirrels, we'll improve your defenses with specialized exclusion measures to stop more squirrels from entering your home in Durham. We can also repair any damage caused by the pests.
Send Flying Squirrels Packing with Southern Wildlife
If you've found a flying squirrel infestation on your property, evict them before they cause damage or spread disease. Contact Southern Wildlife and Land Management today for expert flying squirrel removal services in the Durham area!
---
More Critters We Remove: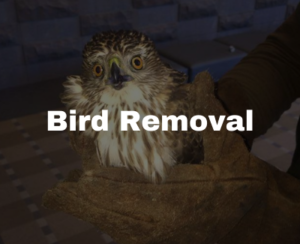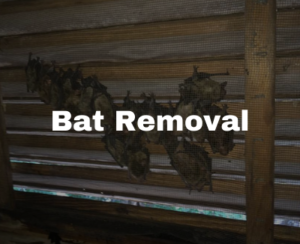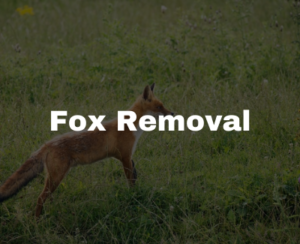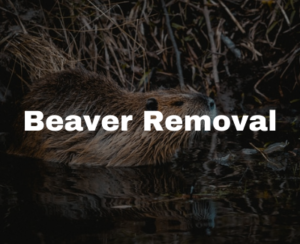 VIEW ALL ANIMALS