Have Bats Invaded Your Property? Call Us for Bat Exclusion, Prevention, and Removal Services
Bats have been vilified over the years, being associated with all sorts of supernatural and negative connotations. Although they've gotten a bad rep, bats are actually an integral part of the ecosystem. Regardless, there are areas where they shouldn't be living, and that's where expert bat removal and bat exclusion services come into play.
You don't want bats in urban areas, especially not in and around your home. They are a real health risk, not to mention messy.
If you are located in Raleigh, NC, and the surrounding 30-Mile Radius,
including Cary, Durham, Wake Forest, Fuquay, Apex, Holly Springs, Garner, Clayton, Zebulon, Chapel, Knightdale, and more, call Southern Wildlife and Land Management for professional bat removal and bat exclusion zone services.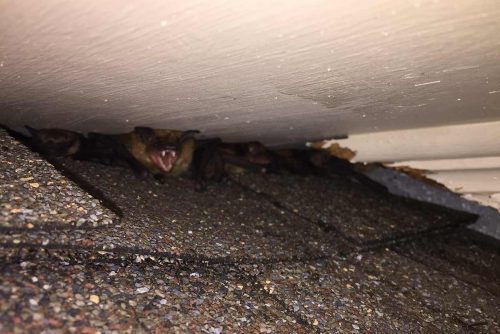 Bats can reside in very tight spaces, but with the help of our exclusion processes, you can rid your home of bats. We are your number one choice for:
Bat control
Wildlife removal
Sealing and cleaning
Bat valves
Commercial bat removal
And more…
Our company is all about wildlife damage control (NOT including domestic animals such as dogs and cats). If you have a bat problem around your home or business, give us a call to discuss a solution – 919-796-1829.